Our Favorite Eats and Drinks from the 2018 AT&T Best of Washington Party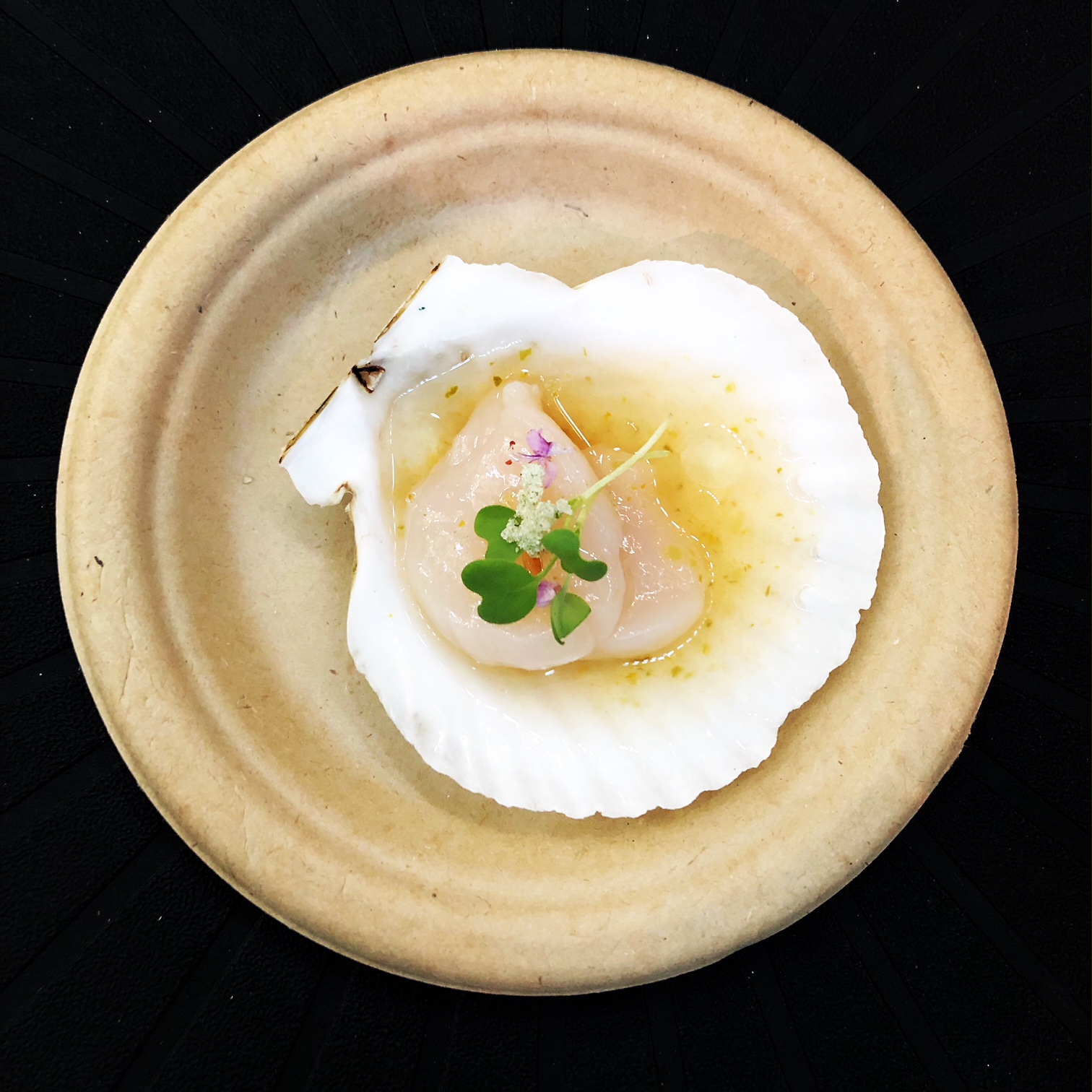 ---
we like Washington's dining scene because it's so international, and that variety changed into on show ultimate night at our annual AT&T high-quality of Washington celebration. Partygoers on the countrywide constructing Museum feasted on Korean barbeque, foie gras canapés, Indian uttapam, tuna crudo, and eastern tender serve—now not to say an similarly eclectic lineup of drinks. So what have been a number of the highlights? To the list! 
exceptional in display: pace-tasting menu at Daikaya/Bantam King/HaikanWashingtonians don't mind lining up for exciting meals—yes, even interior a meals event. A queue formed quick for chef Katsuya Fukushima's boundary-pushing "tasting menu," where guests circled seats around four specific stations for liquids and dishes prepared a l. a. minute. We sampled uncooked Hokkaido scallops with tomato water, wasabi, and basil plants, and an onsen egg with roasted chicken jus.
first-rate one-bite snack: Clams at ChikoNo bulky 3-chew hors d'oeuvres right here. chefs Scott Drewno and Danny Lee have crafted the perfect one-chew canapé: candy chilled, marinated clams which you slurp directly from their shells.
quality dinner party: CherCher's Ethiopian spreadVolume eaters flocked to the huge platters of greens, lamb stew, tibs, and doro wat furnished by this stellar Ethiopian restaurant.
best marvel: Mujaddara from Unconventional DinerGuilty admission: we couldn't have advised you what mujaddara changed into before seeing it on Unconventional Diner's table, and to be even extra blunt, the brown-on-brown mix didn't look promising. To our marvel, it turned into one of the quality bowls of the night time—with fragrant Lebanese lentils, deeply caramelized onions, and cooling yoghurt.  
satisfactory shameless use of butter: Italian "Cubano" sandwich from Osteria MoriniButter makes the whole lot higher. so that you can wager that focaccia sandwiches filled with Italian meats and Calabrian chili tapenade that were fried in copious quantities of butter are going to be precise. 
best takeout inspiration: Dan Dan noodles from Tiger ForkWe couldn't get enough of these mini chinese takeout bins packed with highly spiced noodles, morsels of red meat, scallions, and lump crab. 
first-class on-the-cross cheese direction: l. a. Serena cheese-and-membrillo cones from JaleoCreamy Spanish sheep-milk cheese plus a layer of quince paste. What's now not to love?
first-rate luxe chunk: Foie gras parfait from the Oval RoomThe ultra-wealthy cup was perfectly accented with cherry gelee and fried fowl skin.
satisfactory cocktail: the Redbeard from Cotton & ReedWe may want to drink Lukas B. Smith's masterful blend of domestically-distilled rum, Campari, and ginger beer all summer time lengthy—and thanks to this recipe, you can too.
extra: exceptional of Washington
Source:
Here
Our Favorite Eats and Drinks from the 2018 AT&T Best of Washington Party Photo Gallery