Bentley Berner and Reveille Are the Cutest Dogs in Washington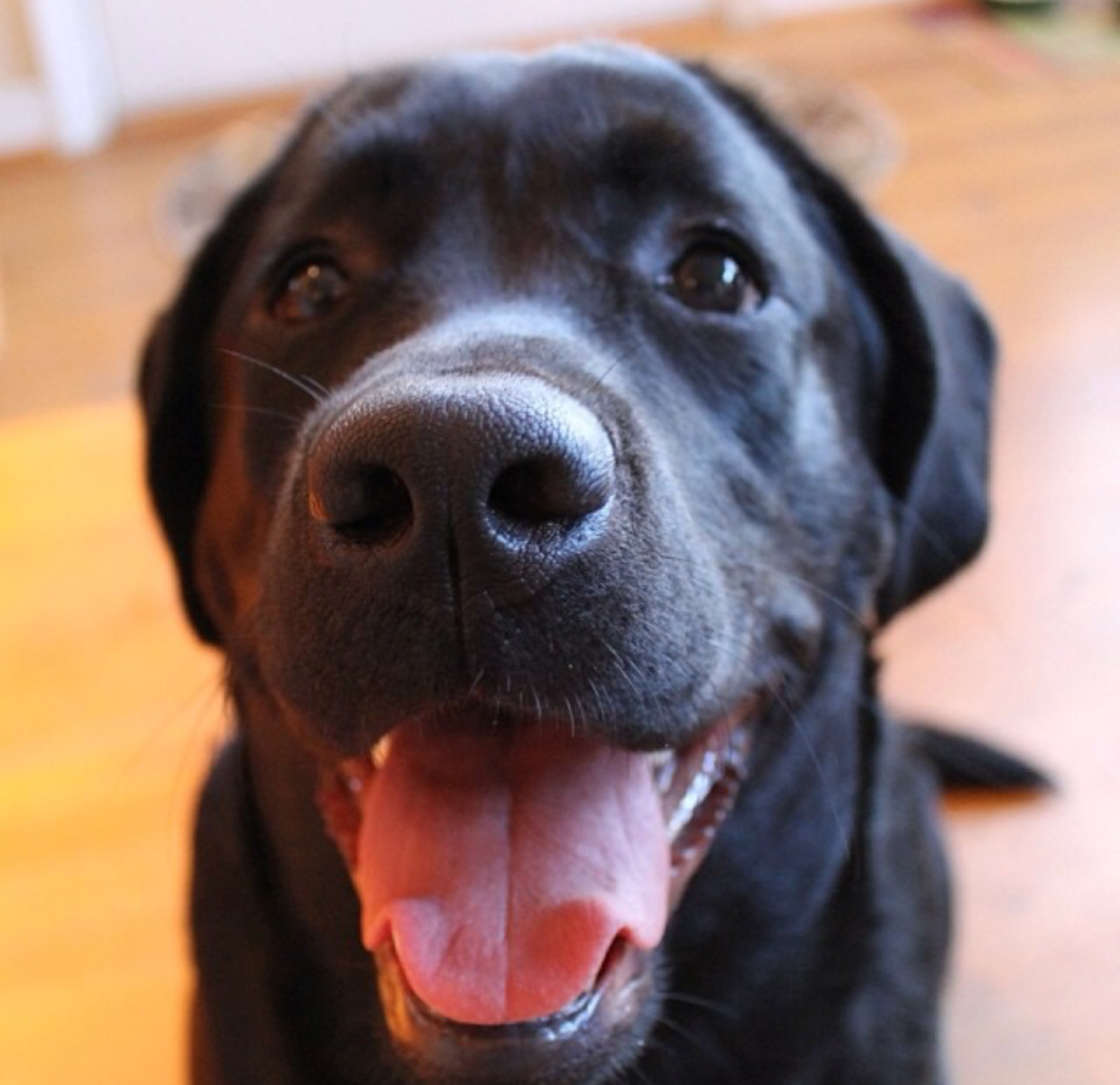 ---
This year, we received such a lot of first rate entries for Washingtonian's 2017 Cutest canine Contest that we had winners: Bentley Berner and Reveille!
Bentley Berner loves going for walks, Thai meals, and the snow. as opposed to sticking his head out of the car window, he's opted to stick his head out of the sunroof—bringing laughs to each person who sees him driving by.
My call is Reveille (rev-uh-lee). i'm a four-12 months-vintage black lab that lives in Northern Virginia. In April, i used to be identified with most cancers and after surgeries, a pores and skin graft, 25+ vet visits, and eight classes of chemotherapy, i'm most cancers free! i love swimming, retrieving my toy duck, eating whole rolls of bathroom paper and stealing meals from my -yr-vintage human brother. i'm a large cuddler and revel in crying till my mother and father permit me of their mattress. in the course of the daylight hours, you may discover me on the leather couch I'm no longer allowed to be on or shredding my chunk toys across the residence.
thanks to everybody who entered and voted! Congratulations to Bentley Berner and Reveille.
The pleasant DC news, brought instantly for your inbox.
extra: Cutest canine Contest DC puppies
 remarks ()
Source:
Here
Bentley Berner and Reveille Are the Cutest Dogs in Washington Photo Gallery